Label
: Challenge Records
Format
: CD
Barcode
: 0608917341621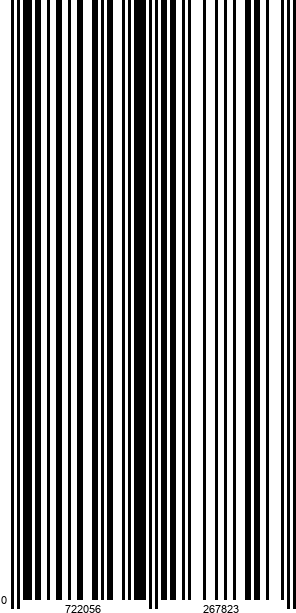 Catalog number
: CR 73416
Releasedate
: 09-09-16
- Tokyo's Bad Boys is the second album by sax player Joris Posthumus on Challenge Records (first album: Abyss - 2010)

- all songs written by Joris (expect track 6, by Jacob Bedaux), and as always melody is key

- this album is inspired by musical encounters of Joris Posthumus with Japanese jazz artists, one can hear the different cultures coming together in spheres and times

- line up of standard jazz trio of piano/drums/bass with 3 saxophones

- the whole CD is packed with speed, technical bravoure, emotions and surprises

- check out the extremely virtuosic piano playing



For this second album alto sax player Joris Posthumus travelled to Japan to tour and record with some great Japanese musicians. He met the band on a festival in 2011 while touring through China with the Dutch band State of Monc. A friendship stayed with Yuichiro Tokuda, also alto sax player and it was Yuichiro who asked him to coming tour in Japan and Korea in 2014. The lively jazz scene in Japan left Joris inspired to write new songs when he was back home. April 2015 Joris invited Yuichiro Tokuda to join him for a small club tour in Holland and Belgium to polish and fine tune the songs. Later that year the songs were recorded in Japan.
Full diary of the tour and the recording can be read on his website
.
The different approach between Japanese and Dutch jazz playing, more or less the neatly organised and mathematical versus flexible and four-four (times), were merged and all resulted in a bombing of speed and emotions.
Joris Posthumus Group:
Joris Posthumus – alto & soprano sax, compositions
Yuichiro Tokuda – alto sax
Yuki Nakae – tenor sax
Shunichi Yanagi – piano
Satoshi Tokuda – bass
Gaku Hasegawa – drums
Neeraj Khajanchi - recording engineer
Udo Pannekeet and Pascal Vermeer – mixing
Steve Fallone – mastering