Label
: Double Moon Records
Format
: CD
Barcode
: 0608917114621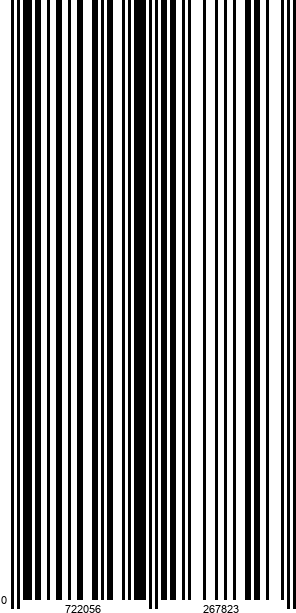 Catalog number
: DMCHR 71146
Releasedate
: 04-11-16
- re-release of a live recording from 1999 of two real jazz legends

- re-mastered and with original and new liner notes by the same author

- extra: one unreleased track
Are certain recordings destined to have a special fate under a certain star? Whoever hears the reissue of "Live At Birdland Neuburg" today is inevitably faced with this question. In the case of the collaboration of Lee Konitz and Kenny Wheeler, it must have been a star that had never shown brightly, which never showered its charges in bright light for a second (which they would not have wanted anyway) and consequently withheld the magnificent achievement from the rest of the world that was performed on stage in the Hofapothekenkeller in the Bavarian Danube town of Neuburg in December 1999. The time seemed not yet ready for it.
More than 16 years later. Lee Konitz continues to play as before at the ripe age of 88, even if mostly in a sitting position (which certainly must please the sound engineers), Frank Wunsch is 70 and "Benjamin" Gunnar Plümer 64, while the great Kenny Wheeler died on September 18, 2014, at the age of 84. And "Live At Birdland Neuburg" is back, remixed, in modified order, with some passages from the "after midnight" session. Light suddenly shines on this wonderful music, on the glistening vibrato of the alto saxophone, the lyrical melancholy of the flugelhorn, the spinning web-like weaving of the piano as well as the clever architecture of the bass. Everything joins into a matt-shimmering mesh of interaction and strategy of technical brilliance and solo sophistication. An image from "Olden Times", exempt from its analog patina with the help of digital technology, without the temptation to succumb to any cosmetic adjustments. It is a snapshot of the heights that the four musicians reached at that time. In addition, somehow you can just not avoid getting the impression that Konitz and Wheeler wanted to continue spinning the thread from "Angel Song", because all had still not been said.
Maybe it just needed this time.