Label
: Fryderyk Chopin Institute
Format
: CD
Barcode
: 5907690736958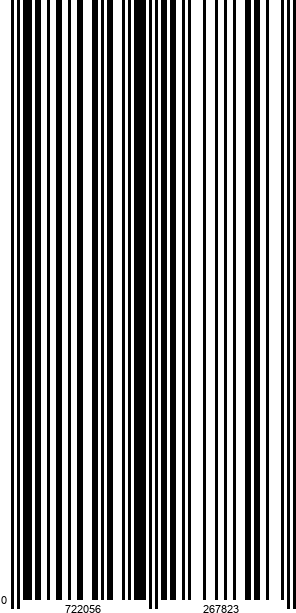 Catalog number
: NIFCCD 628
Releasedate
: 02-12-16
- 6th Prize Winner of the 17th Fryderyk Chopin International Piano Competition (2015)
In the long history of the International Fryderyk Chopin Piano Competition, it has been rare for Russia not to be represented among the laureates,
and 2015 proved the rule again. This time, though, the highest-ranking Russian was placed sixth in the final accounting: Dmitry Shishkin, who by
the standards of Russian-schooled players had displayed quite a light touch. Something of a veteran of competitions already - having won prizes in youth competitions as long ago as 2006, and more significantly the third prize in the 2013 Ferruccio Busoni Competition - Shishkin certainly showed that he knew how to pace himself across the gruelling three weeks in Warsaw. Weighing up his performances for the Chopin Courier at the end of the
competition, Andrzej Sulek said that, 'From the first round onwards, the Russian presented enormous technical potential', also adding that, 'On the plus side of his balance sheet, we should mention structure drawn with geometric clarity. And this, too, distinguished his vision of the Concerto in E minor'.

Shishkin's virtuosity was never in doubt, at least not after he launched himself into the First Stage with the first three of the Etudes Op. 10.
The bravura dimension he supplies in the first of these, in C major, serves very satisfyingly to show just how in this early part of Chopin's career the
composer was already elevating the Etude form onto its highest musical plane. Masters such as Czerny and Hanon had already written their famously taxing exercises in technical dexterity, but their musical content is minimal. Clementi developed the genre further, but it was Chopin - who-inspired in part by Paganini's Caprices for solo violin, which he heard in Warsaw as a young man when the violin virtuoso toured there - eliminated the didactics and wrote pieces of innovative musical value. And although Chopin's achievement was built on by such composers as Liszt, Scriabin, Rachmaninov, Debussy and Ligeti, no one has really surpassed Chopin's two sets of Etudes, Op. 10 and Op. 25. Published in Paris in 1833 but written between 1829 and 1832 (thus before and after he went into exile), the Op.10 set is designed mostly in pairs with the major key followed by its relative minor. Thus the wide arpeggios of Op. 10 No. 1 in C major are followed by its companion in A minor, in which the weaker fingers of the right hand are given a workout with rapid chromatic runs. Op. 10 No. 3 in E major is a different proposition, focusing on the control of a legato melody. The design is more Nocturne-like, with the principal lyrical melody being set against a contrasting middle section. Some commentators have linked the emotional world of this piece (one of the last of the set to be composed) with others of the period, a time in which Chopin was infatuated with Constantia Gladkowska.