Label
: Double Moon Records
Format
: CD
Barcode
: 0608917151121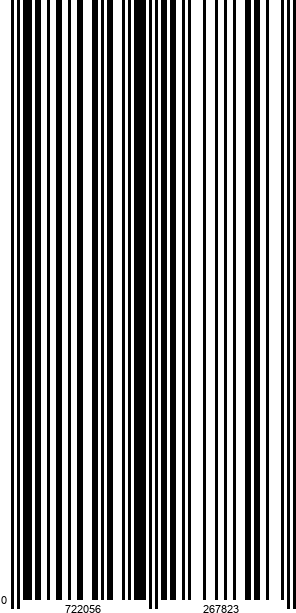 Catalog number
: DMCHR 71511
Releasedate
: 04-11-16
- 26 years back, the Arts Foundation of the German state of North-Rhine Westphalia was founded. One of the tasks of this institution is to promote international artistic interchange.

- In 2013 the Indian-German pianist and composer Jarry Singla from Cologne had been selected by the foundation for a six month residency in Mumbai. During his residency in the Maharashtrian metropolis Jarry pursued two main goals: one was to focus on composing new music, the other one to get in contact with Indian musicians and to initiate musical collaborations. He was particularly interested in meeting artists who have their roots in North and South Indian classical music and folk music.

- A year later - in the context of its 25th anniversary - the Arts Foundation invited the "Mumbai Project" for a tour, a CD production, a film production and workshops to North-Rhine Westphalia. The result of this great venture is a double CD and more concerts in the coming years at international festivals.
If an artist then has grown up in two cultures as Jarry Singla has, then he seems almost predestined to build strong bridges between peoples. Growing up as the son of German-Indian parents in Germany with the sound of two languages in his ears, living as a citizen of two countries on two continents, the Cologne-based pianist and composer automatically moves to and between the two continents. That is not only the only reason why it is part of everyday life for Singla to cross borders regularly in his music and to juggle virtuously between American and European style jazz and their improvisation techniques, all kinds of world music and of course Indian folklore. His biography reads like a global adventure novel in any case. Multiple-year stays in Mexico City and New York opened his heart and mind. Among other things, Jarry has composed for his own ensemble with exceptional British saxophonist Julian Arguelles as well as for a piano trio with a symphony orchestra. As a member