Label
: Fryderyk Chopin Institute
Format
: CD
Barcode
: 5907690736972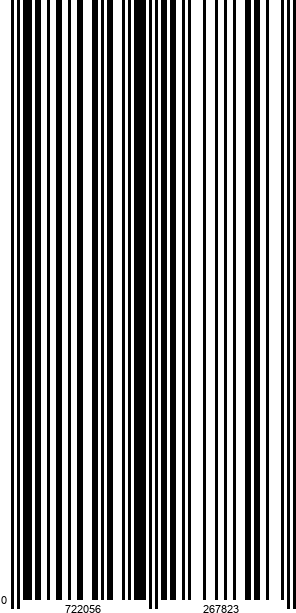 Catalog number
: NIFCCD 106
Releasedate
: 20-01-17
- these works of Edvard Grieg are played on period instruments (Orchestra of the 18th Century)

- Alexey Zuev plays on period pianos (Erard from 1849; Pleyel from c.1854)
Grieg on period pianos
This release by the Fryderyk Chopin Institute is not just another recording of Grieg's Concerto in A minor – a work that belongs to the core repertoire of virtually every piano virtuoso. Thanks to a joint decision taken by the soloist, the conductor and the musicians of the Orchestra of the Eighteenth Century, this popular work, bearing strong echoes of the romanticism of the first half of the nineteenth century – not just the works of Schumann, but also Hummel, Mendelssohn and, perhaps most of all, Chopin – has assumed a quite singular aural apparel. (…) This difference reveals hitherto unknown aspects of Grieg's music. (…). The 1849 Erard, so very different from modern-day pianos, brings many surprises, and, in dialogue with an orchestra excelling in the performance of music from even earlier times, it is capable not just of pleasantly surprising us, but also of irritating, moving and perplexing us … so different have our experiences been to date.
This disc, comprising two complementary parts (a recording of a concert given during the Chopin Institute's festival 'Chopin and his Europe' and solo studio recordings), adheres to the artistic programme that has been followed by the Institute since 2005, one of the fundamental premises of which is to introduce contemporary listeners to the authentic sound of Chopin's era, as broadly understood.