Label
: Exton
Format
: SACD
Barcode
: 4526977005481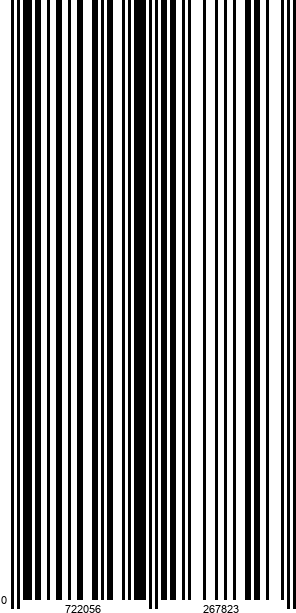 Catalog number
: OVCL 00548
Releasedate
: 20-01-17
- First volume of a new complete edition of Tchaikovsky Symphonies
- On SACD, with the highest audiophile standards assured by Exton sound engineers.
Here is the first instalment of a complete Tchaikovsky's Symphonic output by Exton.
London Philharmonic Orchestra is conducted by one of currently reference conductor on Japanese scene: Ken-Ichiro Kobayashi.