Label
: Fryderyk Chopin Institute
Format
: CD
Barcode
: 5907690736965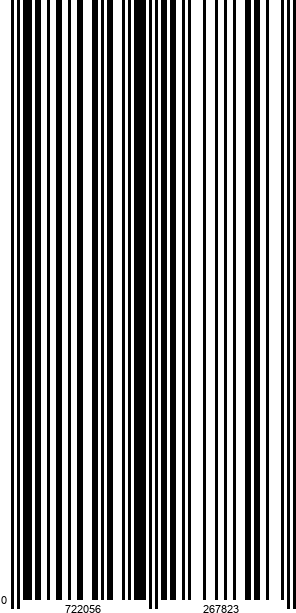 Catalog number
: NIFCCD 215
Releasedate
: 20-01-17
- the famous Krzysztof Jablonksi plays the complete Chopin Etudes Op. 10 & 25 in the interesting Fryderyk Chopin Institute series

- the 'white series' presents works on contemporary instruments
The form of Chopin's Etudes, Op. 10 is clearly in three phases or parts.The principal melodic-figurational motif is exposed in the opening phase or part, transformed in the middle phase, often in a contrasting texture, and returns in the reprise, which is never explicit and ends with a coda, cadenza or epilogue.
The history of the autographs of the Etudes, Op. 10 is rather complicated, but six of them – Nos. 3, 5, 6, 8, 9 and 10 – were still held during the nineteenth century in the Königliche Bibliothek, then the Preussische Staatsbibliothek, in Berlin. In 1949, on the tenth anniversary of the start of the Second World War, the Presidium of the German People's Council handed them over 'to the Polish nation, as a token of expiation'. Donated to the National Museum, they were passed to the Fryderyk Chopin Society, initially as a deposit (in 1958) and then as a donation (in 1968). Today, they are held in the Fryderyk Chopin Museum, together with copies of Etudes Nos. 1 and 2. A facsimile edition of the six etudes listed above (source commentary by Irena Poniatowska) was issued by the Fryderyk Chopin Institute in 2007. An autograph of the Etude in C sharp minor, No. 4 was purchased by the Fryderyk Chopin Society in 2004 (now in the Chopin Museum as deposit D 106). The remaining autographs are held abroad: the Etude in C major, No. 7 in New York, and the Etudes in E flat major No. 11 and in C minor No. 12 in Stockholm.
The second cycle of Etudes, Op. 25, written by 1837, probably in the years 1835–1837, and dedicated to Liszt's beloved Countess d'Agoult, expands the range of technical means still further.