Label
: Fryderyk Chopin Institute
Format
: CD
Barcode
: 5907690736996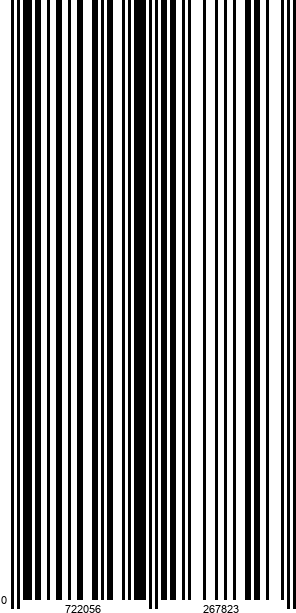 Catalog number
: NIFCCD 631
Releasedate
: 10-03-17
- A world premiere release of Angela Hewitt performances at Chopin Competition in 1980
- As a 22 years old pianist, she already shows the sensitivity and intellgence qualities that paved her following career
- This is only Hewitt's Chopin second disc to appear on the market, the first being a Hyperion dated 2003.
- She was awarded an OBE in the Queen's Birthday Honours in 2006

Angela Hewitt, not only a great interpreter of Bach's music.
Angela Hewitt numbers among the most distinguished pianists of our time. She specializes in the music of J. S. Bach, but few remember that already in 1980 at the Chopin Competition, she revealed her uncommon talent and, though she did not win a prize, she certainly did figure among the most interesting artistic personalities. Unfortunately, almost '[n]o one at the time, among the jury, the critics or the audience, stood up for this brilliant pianist. […] One thing, however, is certain: her competition performances of Chopin's works, despite the technical glitches, are impressive for their maturity and their individual stamp. The 22-year-old Angela Hewitt has a perfect grasp of the sense of Chopin's rubato, creates subtle phrasing and employs a refined, rounded sound, although perhaps of limited amplitude (one would like to say "womanly").'*
Her competition recordings are being brought back by The Fryderyk Chopin Institute in its Blue Series, which reminds listeners of the most interesting performances of the Fryderyk Chopin International Piano Competition.