Label
: Rhine Classics
Format
: CD
Barcode
: 4713106280011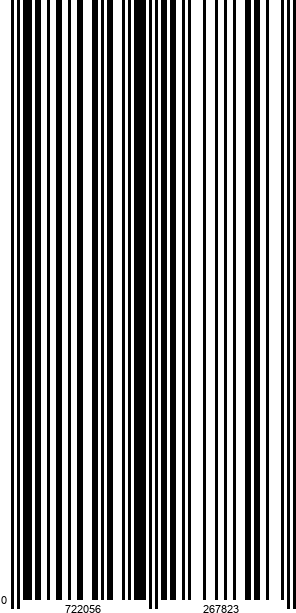 Catalog number
: RH 001
Releasedate
: 10-03-17
- Aldo Ferraresi is a great, almost unknown violinist, whose recording heritage is here presented for the first time
- These recordings mostly span a period of time that goes from 1960 to 1973
- Among the conductors featured: Aram Khachaturian, William Walton, Carlo Zecchi, Mario Rossi.
- The repertoire is mostly romantic, but includes Mozart on one side and some newest Concertos as Shostakovich's Khachaturian's, Benjamin's.

Bold technique, sentimental audacity and attachment to the family were the guiding points of Aldo Ferraresi's life. Nazifascism and war heavily weighed on the Ferraresi family, especially because of the fact that the mother was of Jewish origin. However, the storm passed. From the Teatro alla Scala in Milan to the Royal Festival Hall in London, Ferraresi performed around the world in Spain, Germany, Switzerland, Russia, Portugal,
Yugoslavia, and United States, where he was invited to celebrate the anniversary of the foundation of the Philadelphia Orchestra. He always performed with the most celebrated conductors, such as: Hermann Scherchen, Hans Knappertsbusch, Charles Munch, Sir John Barbirolli, Arthur Rodzinski, Sergiu Celibidache, Paul Kletzky, Efrem Kurz, André Cluytens, Gaston Poulet, Alberto Erede, Mario Rossi, Carlo Zecchi, Carlo Maria Giulini, Nino Sanzogno and many others.
Aldo Ferraresi incomparable technical and musical skills leaps out from these recordings, together with the fluency of his phrasing and his beautiful legato, heritage of his Ysaÿe apprenticeship days. The whole Ferraresi recorded legacy presented here has been duly restored and remastered for a better listening experience, also if some noises and applause have been kept to maintain the atmosphere of the live concerts and of the original recordings.