Label
: King
Format
: CD
Barcode
: 4909346008946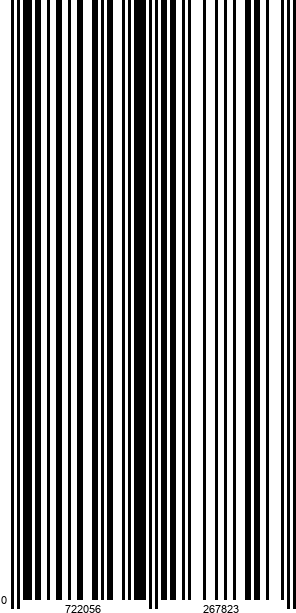 Catalog number
: KKC 037
Releasedate
: 10-03-17
- Two rare and beautiful chamber works, written at the end of XIXth century
Over the last ten years, the reputation of Ernest Chausson (January 20, 1855 – June 10, 1899) has grown ever greater: his growing band of interpreters have been struck first and foremost by the authenticity of his musical voice. And while Chausson excites us as a composer through the lofty aesthetic demands of his music, he also cuts an attractive figure as a man: decent, generous and immensely learned.
One of Chausson's masterpieces, the Quartet (Op. 30) began to take shape in September 1897. Cyclical in form, the Quartet is a bright and energetic work, with charm and beauty.

Gustav Mahler (7 July 1860 - 18 May 1911) entered the Vienna Conservatory at the age of 15, taking classes in counterpoint and composition. One year later, he composed the Piano Quartet in A minor, which remains his only surviving work of chamber music. It holds a special significance, the bulk of the music from Mahler's youth having since been lost or destroyed. It was given its first public performance on 10 July 1876, with the composer at the piano, but appears to have been lost at some point thereafter.
A manuscript was rediscovered by Mahler's wife, Alma, in the early 1960s.