Label
: ACT music
Format
: CD
Barcode
: 0614427985026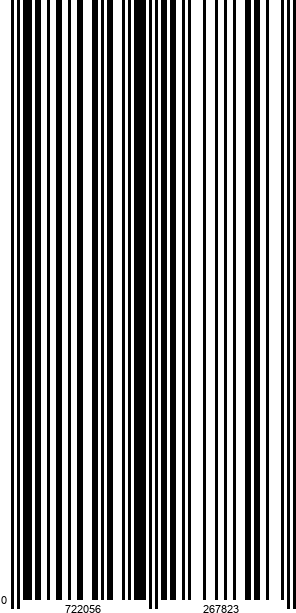 Catalog number
: ACT 98502
Releasedate
: 07-04-17
- All music previously unreleased except 3 tunes

- Jubillee Album - ACT 25 years!!
25 years ago, Siggi Loch, after a career of unparalleled success as a producer and a manager in the music business, fulfilled a dream from his youth, and founded the ACT label. ACT has discovered and promoted previously unknown talent on a huge scale, "in the spirit of jazz," and is one of the most important and best-loved jazz labels in the world. Having released more than 500 albums, ACT has written part of the continuing story of jazz. Artists such as Nils Landgren, Youn Sun Nah, Michael Wollny, Iiro Rantala and Lars Danielsson have evolved into major international figures.