Label
: Artistry music
Format
: CD
Barcode
: 0181475705024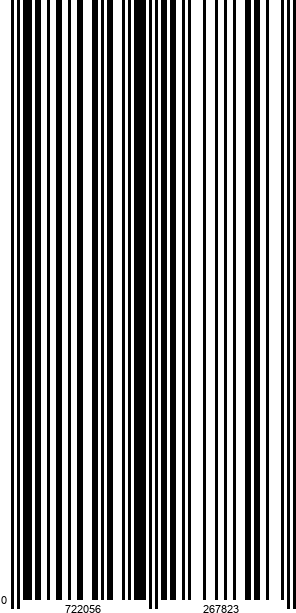 Catalog number
: ART 7050
Releasedate
: 07-04-17
- A one-man band who turns a guitar into an orchestra and his voice into a chorus.

- All of Raul's talents are on display on 'Bad Ass and Blind'.
Put Raul Midón in a box and he'll jump right out. Songwriter, instrumentalist, mouth-musician, soul singer, jazz improvisor, Latin songster, guitarist, baritone. None of those identifiers works alone to define his musical strengths. He is all, and more of them, and there's no box that will contain him. His ribbons of talent overflow; they don't tie him up and they are all on display on his upcoming Artistry Music release 'Bad Ass and Blind'.