Label
: King
Format
: SACD
Barcode
: 4909346007550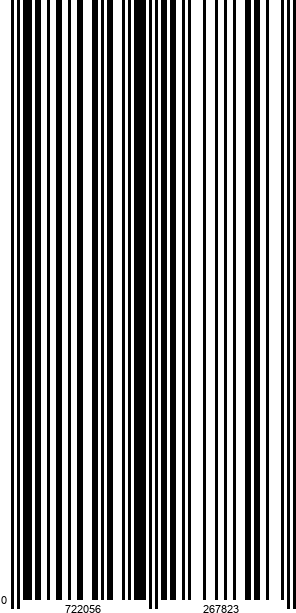 Catalog number
: KKCSA 4009
Releasedate
: 07-04-17
- Kyung Wha Chung in recital in Tokyo, Suntory Hall, 1998.
- Great SACD recording. Just one SACD whose total playing time is more than 97 minutes!
- Schubert and Schumann Sonatas with Itamar Golan at the piano.
The great Korean violinist Kyung Wha Chung, who recently returned to the stage after several years spent fra from concert halls for health problems, is here captured at the apex of her career in a concert where she plays German Romantic masterpieces accompanied by Itamar Golan.