Label
: Intuition
Format
: CD
Barcode
: 0750447344624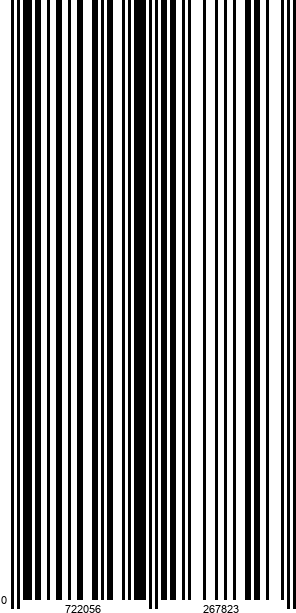 Catalog number
: INT 34462
Releasedate
: 05-05-17
- Trio Ivoire has become a reference point in linking African music, European tradition and jazz history.

- The band members, instruments and the shared spirit undoubtedly set standards.

- A synthesis of West African music and jazz.
In 1999, the jazz pianist Hans Lüdemann from Cologne met the balafon player Aly Keita from the Ivory Coast during a trip to West Africa. Since they hit it off musically right away, they founded Trio Ivoire that has been exploring the connections between jazz and West African music ever since.
Aside from Lüdemann, Aly Keita and the drummer Christian Thomé, the new album "Desert Pulse" features guest musicians Reiner Winterschladen (trumpet) and Ballaké Sissoko (Kora), making the spectrum of sounds even more colourful. The result is music that builds bridges between Africa, jazz and Europe. With its relaxed pace, it represents a counterpoint to the hyped up music of the industrial north.