Label
: Challenge Records
Format
: CD
Barcode
: 0608917344028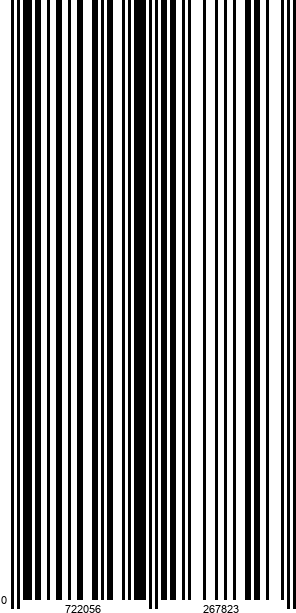 Catalog number
: CR 73440
Releasedate
: 02-06-17
- Debut album of young Dutch jazz trio.

- Winners of the Gigstarter Talent Award 2016. This prize is part of the of the yearly Red Light District Jazz festival, Amsterdam.

- Influenced by the classic jazz sounds of the sixties, Senegalese sabar rhythms and modern classical music.


The Floris Kappeyne Trio was set up in 2015 by the pianist. In the past two years, the trio consisting of separate Prinses Christina Concours winners (2012) has made audiences smile with their witty arrangements of old jazz standards. During the last year, the trio has worked on achieving an authentic conception by combining the classic sound of the McCoy Tyner trio from the sixties with Senegalese sabar rhythms and abstract ideas from modern classical music. The result is presented on this debut-album consisting solely of original compositions.