Label
: Challenge Records
Format
: CD
Barcode
: 0608917344226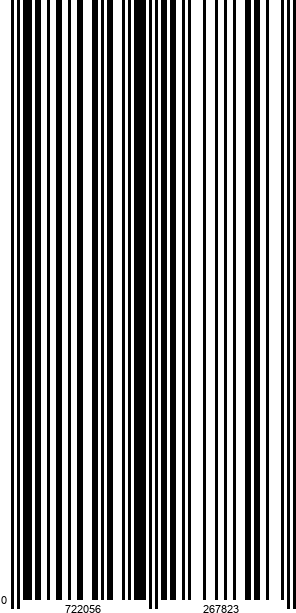 Catalog number
: CR 73442
Releasedate
: 05-05-17
- Genzo Okabe, was born in Japan, moved to Italy and later to The Netherlands to study jazz saxophone

- Okabe is in search of real free jazz, sprouting as much as possible from his own identity and creativity, instead of his jazz education.

- Okabe uses the pentatonic scale, unique to Japanese traditional music. This way his Asian identity is mixed with jazz and Western music: Disoriental music.





Disoriental is a musical exploration and expression of the complexity of identity. As an expatriate artist who has been living as a minority in different places for most of his lifetime, Okabe attempts to critically approach the versatility and universality of jazz, a genre that absorbs all kinds of external elements to form its shape anew. Since its birth in the USA with black music at its heart, jazz has been incorporated into music education all over the world. This institutionalization has certainly helped spread musical knowledge and techniques, making many people familiar with jazz and contributing to the development of jazz performances and productions. On the other hand, since a sort of structure and control are an inevitable part of institutionalization, the more systematic the curriculum, the more our thinking process necessarily suffers from standardization. As a result, artists start to de-emphasize musical creativity and only become excited at opportunities to