Label
: CAvi
Format
: CD
Barcode
: 4260085536382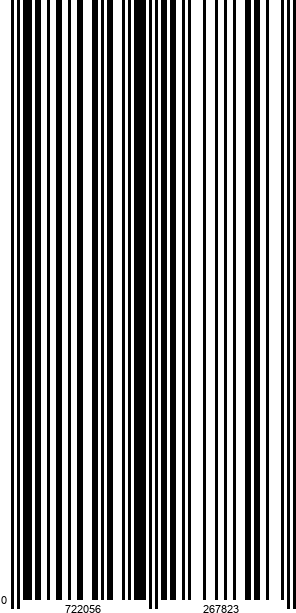 Catalog number
: AVI 8553317
Releasedate
: 02-06-17
- The members of the Feininger Trio are members of the Berlin Philharmonic
- Unknown Trio version of Debussy's Petite Suite" arranged for Piano Trio
- Very common and beloved coupling of the two French Trios
Forging their own paths Piano Trios by Ravel and Debussy

Claude Debussy was ten years old when was subjected to regular schooling for the first time in his life – when he entered the Paris Conservatoire. He had never attended primary school; instead, his mother had taught him reading, writing and arithmetic as best she could. At the piano, meanwhile, he had revealed his talent as a child prodigy, and his fate was sealed. The conservatory professors soon found, however, that this pupil was different, strong-willed, impetuous, and rebellious. His somewhat conservative piano teacher Antoine Fran.ois Marmontel, for one, could make no headway whatsoever with the young savage. After initial successes, disenchantment followed in 1880. Debussy was only awarded a "diploma" in piano accompaniment: this was the conservatory jury's way of granting the would-be virtuoso a mere consolation prize. The child prodigy had failed.
It is all the more curious to learn, therefore, that Marmontel was the one who directed Debussy's attention to a lucrative opportunity: Nadezhda von Meck, the eccentric widow of a rich Baltic German railroad owner, was a patron of the arts with a particular penchant for music, and she was looking for a pianist to accompany her on her annual summer trips through Europe., …….
The resulting piano trio is so spirited and full of vigor that the shadows in which it emerged are simply not noticeable: instead, it testifies to Ravel's overflowing creative drive. Here, his style is fine-honed to the extreme, pointed and succinct, almost Constructivist. Innovative rhythms and metric structures are the Trio's most striking feature. ……….