Label
: Perfect Noise
Format
: CD
Barcode
: 0719279933529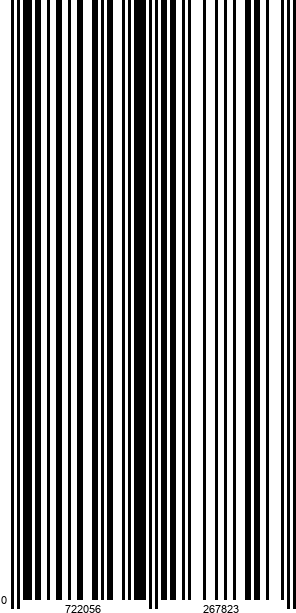 Catalog number
: PN 1701
Releasedate
: 02-06-17
- first complete recording on a modern grand piano after more than 20 years
- first complete recording on a modern grand piano including all sonatas and the original form of the pieces
- As Moritz Ernst studied harpsicord and focussed on contemporary music his approach on Haydn sonatas is quite different from the way most pianists that live with the romantic repertoire would play Haydn
Joseph Haydn, one of the most influential composers in classical music is famous for his symphonies and his chamber music. His piano sonatas are in our daily concert life only some little pieces to start the evening with.
That´s why there are only very few complete recordings of all the sonatas in their original form.
We think it is about time to correct that, to produce a new complete recording of these wonderful pieces that were a massive inspiration for Mozart, Beethoven an many others.
It will take us 6 years to complete this edition with 11 CDs.