Label
: Exton
Format
: SACD
Barcode
: 4526977005368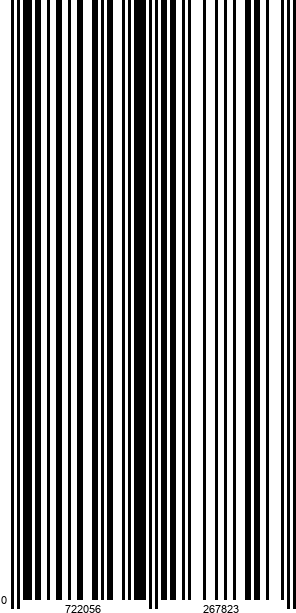 Catalog number
: OVCL 00536
Releasedate
: 02-06-17
- Second volume of a new complete edition of Tchaikovsky Symphonies
- On SACD, with the highest audiophile standards assured by Exton sound engineers.
Here is the second installment in the ongoing series devoted by Exton to Tchaikovsky symphonic output.
Each symphony is coupled with a 'minor' orchestral work.
Here the 'Little Russian', probably the least known of Tchaikovsky's symphonies is coupled with the famous Serenade op.48.
Once more: great SACD recording from Exton.