Label
: Zonzo Records
Format
: CD
Barcode
: 0608917470628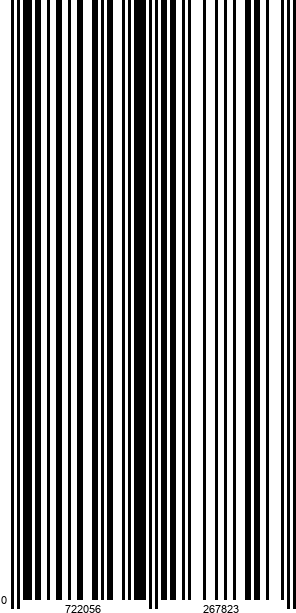 Catalog number
: ZR 002
Releasedate
: 23-06-17
- Second release on Zonzo Records, a Belgium label dedicated to qualitative children's music
- Lyrics on album are in Dutch, recordings with additional languages are downloadable (English, Norwegian, French and Spanish)
- Based on a critically acclaimed theatre play by Zonzo Compagnie, that has been touring for 3 years
Elan was an extraordinary girl.
She could hear everything. Everywhere she went, she heard snatches of song.
One night, Elan had a dream. She dreamt of making a huge machine to collect all the songs in.
The very next day, she left.

With her tape recorder tucked under her arm, she travelled all over the world collecting songs that could send babies to sleep, songs that could heal, songs for curing headaches, songs to make people happy and songs for celebrations; but also songs that tickled, songs that stung, and songs for poking fun at people.

Using Elan's story as the connecting thread, singer Soetkin Baptist and lutist Jan Van Outryve have selected a series of gems from the musicologist Alan Lomax's gigantic archive. Lomax built up an impressive collection of songs during many years of world travel.