Label
: CAvi
Format
: CD
Barcode
: 4260085533848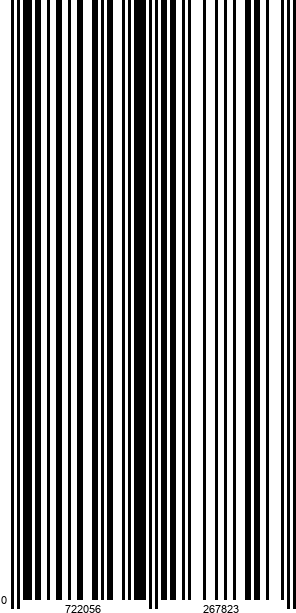 Catalog number
: AVI 8553384
Releasedate
: 07-07-17
- Live recordings from the SPANNUNGEN Chamber Music Festival 2016 , a highly regarded Chamber music Festival

- Highly rated young artists interpreting chamber music which can only be heard on rare occasions

- The pieces of Mendelssohn and Penderecki do not have only the cast in common, but also its lyrical and romanticism approaches.
The work's high opus number should not mislead us: Mendelssohn composed his Sextet for piano and five strings when he was only fifteen years old. Here one will not yet find innovative writing of the caliber of what Mendelssohn would soon produce in the Octet or in the Overture to "A Midsummer Night's Dream". Louis Spohr and Hummel still hold sway as conventional musical models, but at least the agile Menuetto exudes Mendelssohnian flair, rushing on by with the grace of a fairy. The work was not printed until 1868, twenty-one years after Mendelssohn's death, and has not circulated widely since then. Mendelssohn biographer Eric Werner described this work as a "miniature chamber concerto for the piano, contrasting the latter with the five other instruments. Along with Witold Lutosławski, Krzysztof Penderecki is regarded as the most outstanding Polish composer of the 20th century.
Starting in the 1980s, Penderecki abandoned all avant-garde tendencies and has been increasingly using the music of the 19th and early 20th centuries as his models. With a generous playing time of 35 minutes, the work presents itself as a reminiscence of great Slavic composers of the 20th century. Here one can easily detect Penderecki's penchant for Stravinsky, even more so for Bartók and, above all, for Shostakovich. As Penderecki once put it himself: "I am, of course, a Slavic composer who is mainly interested in communicating his emotions through musical expression."