Label
: Artistry music
Format
: CD
Barcode
: 0181475705321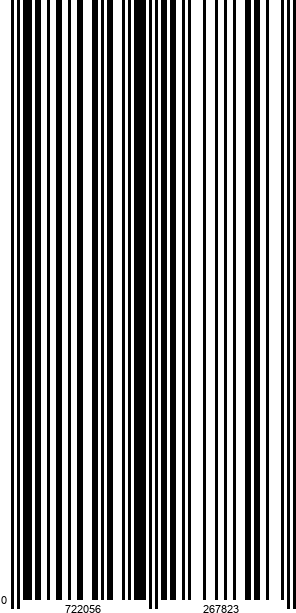 Catalog number
: ART 7053
Releasedate
: 07-07-17
- Jackiem Joyner's sixth album, which coincides with his tenth anniversary as a recording artist!
Joyner approached crafting this recording with a three-pronged purpose, "…to create something upbeat, fun to listen to and something to dance to. The album originally started off as a straight funk record that eventually became some of that, but a whole lot more as I allowed the creative process to have its way with me," said Joyner, a Billboard chart topper who plays tenor, alto, soprano and baritone saxophone on the album.

Joyner brought the band into the studio to record six tracks old-school style, including "Back To Motown." Nick Colionne guests on "When You Smile" to flash his cool electric jazz guitar on the infectious mid-tempo R&B cut. A pair of high-energy pop/R&B covers – Justin Timberlake's "Can't Stop The Feeling" and Bruno Mars' "Treasure" – complete the outing, songs Joyner elected to record based upon their buoyant, positive nature.