Label
: Intuition
Format
: CD
Barcode
: 0608917132427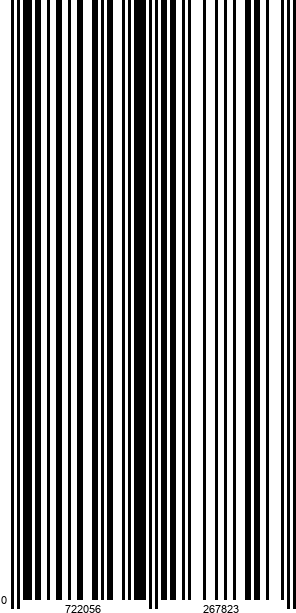 Catalog number
: INTCHR 71324
Releasedate
: 08-09-17
- All you need to know about guitarist and composer Fred Frith is on this album. Everything is in the music, every single improvised note.

- Live recorded at Theater Gütersloh, March 2017.

- Trio with saxphonist Lotte Anker and percussionist Samuel Dühsler.

- Last track contains an interview with the master.
Everything you need to know about Fred Frith can be found on this album. It is in the music, every single improvised note of it, played live at the Theater Gütersloh on March 18, 2017, in a trio with the Danish saxophonist Lotte Anker and the percussionist Samuel Dühsler from Switzerland. A tricky concept, improvisation, and one which the 68-year-old guitarist and composer from Yorkshire, who lives and teaches in Oakland and Basel, embodies. "I had a crisis in 1981", he said in the interview for his "European Jazz Legends" article in the magazine Jazz thing. "I did a solo tour of Japan (...) and I was fixated on the idea that, if I was really an improviser, I would never repeat myself. How dumb can you be? But anyway. I got so fixated on this that it became a struggle to actually play at all. (...) One night I came off stage with my fingers bleeding. Both hands. And then I understood that something wasn't right here. I mean, I was pathologically obsessed. And I think it was a good experience to have gone through to understand, that it's actually totally irrelevant. I have an instrument, I have my resources, all I have to do is be empty. So if I'm empty, I don't know what's going to happen. That's where you should start from."
Being a man of his word, in more ways than one, Fred Frith ambled through the backstage area that night singing something slightly operatic while joining his musical partners on their way to the stage, and began to play.