Label
: Champs Hill
Format
: CD
Barcode
: 5060212591388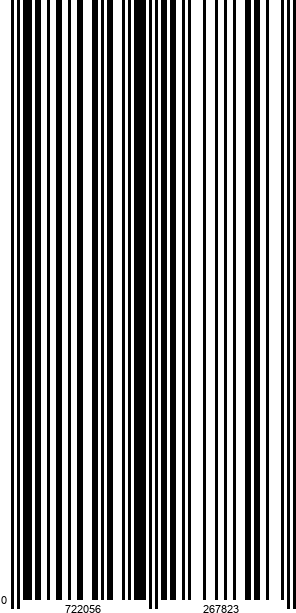 Catalog number
: CHRCD 133
Releasedate
: 03-11-17
- Debut recording for Ilker Arcayürek

- Loneliness is the theme that links all the songs on this album

Schubert and the feeling of solitude have been my companions for many years. We can find ourselves alone as the result of many different circumstances in life – unhappiness in love, a bereavement, or simply moving to another country. For me, however, being alone has never meant being 'lonely'.
As in Schubert's song Der Einsame, I try to enjoy the small things in life, and, especially in those times when I am alone, to consciously take time out of
everyday life and reflect on my own experiences. I find that making music is a particularly good way of occupying myself in moments of solitude.
A running brook, a broken heart, the bitter-sweet release of death – few composers have succeeded in setting these varied images to music as
transparently as Schubert did. His diverse emotional and musical world had me under its spell from an early age. This developed into such a thirst for more that now I can hardly wait to sing works by Schubert that are new to me. I let myself be guided by these feelings and try to bring them together in my singing in a sincere and unaffected way. For only then, when I myself am moved by the music, can I reach the listener.
As it is my first album, this recording is particularly special to me. In Simon Lepper I have found a wonderfully sensitive duo partner whohas been accompanying and supporting me since 2012. I would like to thank our generous hosts Mary and David Bowerman, the production team, and particularly BBC Radio 3 and the New Generation Artists scheme, who introduced me to Champs Hill Records. The friendly environment at Champs Hill created the perfect setting for a heartfelt recording.