Label
: Challenge Records
Format
: CD
Barcode
: 0608917343526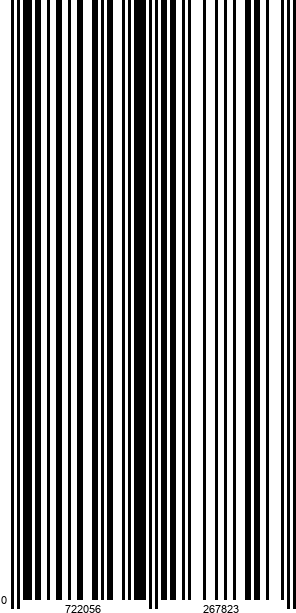 Catalog number
: CR 73435
Releasedate
: 06-10-17
- On this album Italian singer Chiara Pancaldi is supported by the legendary Kirk Lightsey on piano and the swinging Darryl Hall on bass.

- A pure jazz trio voice piano and bass, playing an accurate selection of jazz standards and searching for a sound that is personal, fresh and every time new.


On this album the young Italian jazz singer Chiara Pancaldi shows once again talent to sing jazz standards in a flawless and convincing way. Her pure voice was noticed by Kirk Lightsey and Darryl Hall and they formed an pure acoustic trio to record this album.

The recording is a true live session, where they all took chances and improvised a lot. Each song, whether it is the famous standard On the Sunny Side of the Street or the obscure Strayhorn tune Love Came, has its own atmosphere.
Two special guests enrich the session, both in a ballad: Jeremy Pelt, who plays on What is There to Say, the track that gives the record its title, and Laurent Maur, who played in A Timeless Place (The Peacocks).