Label
: Fondamenta
Format
: CD
Barcode
: 0889853621026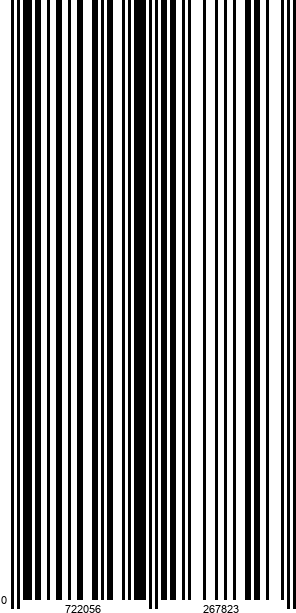 Catalog number
: FON 1604022
Releasedate
: 06-10-17
- Here is the 1st release ever of this concert.
- Recorded live at Laren Jazz Festival 1975

- Phoenix Mastering with Devialet technology:
Devialet has always been committed to innovation. The Devialet technologies break every world record in amplification performance and exquisitely reproduce each aspect of sound to provide each listener with an exceptionally affecting experience.

As a music label with the same passion for excellence and perfection, Fondamenta was a natural partner. With unmatched skills and expertise, Fondamenta developed a revolutionary restoration process called Phoenix Mastering, allowing for the precise recovery of analog recordings, using the Devialet Expert system.
August 5th 1975: Sarah Vaughan opens the famous Jazz Festival in Laren, a little village near Amsterdam. She threads her way through the band, among whom Bob Magnusson, Jimmy Cobb - Miles Davis's drummer - and Carl Shroeder, who's been her pianist for over 20 years.
At 51, not only has the "Divine" mastered the full range of her own vocal abilities, from throaty lows to sparkling highs – she also smiles, and renders even the faintest emotion, seeking communion with each person in the audience as though they were unique.