Label
: Fondamenta
Format
: CD
Barcode
: 0889854439026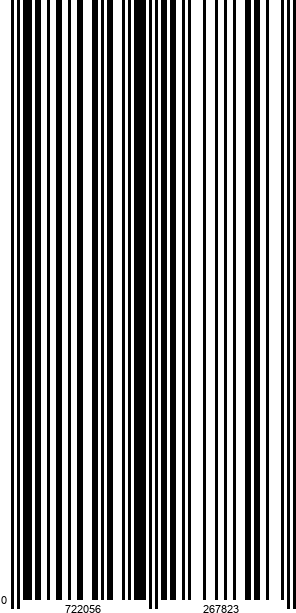 Catalog number
: FON 1704025
Releasedate
: 06-10-17
- Dave Brubeck's Live at The Kurhaus 1967 has never before been released.
- Part of ''the lost recordings'' serie by Fondamenta

- Phoenix Mastering with Devialet technology:
Devialet has always been committed to innovation. The Devialet technologies break every world record in amplification performance and exquisitely reproduce each aspect of sound to provide each listener with an exceptionally affecting experience.

As a music label with the same passion for excellence and perfection, Fondamenta was a natural partner. With unmatched skills and expertise, Fondamenta developed a revolutionary restoration process called Phoenix Mastering, allowing for the precise recovery of analog recordings, using the Devialet Expert system.


During one of their last concerts in 1967 which remained unreleased until then, the Dave Brubeck Quartet, comprising more or less the same members since its inception, had already been playing for 16 years. Naturally, they were more than well acquainted. Dave and Paul made their debut at the Black Hawk Night Club in San Francisco. Their hallmark: relentless combatting racial barriers, even in the darkest periods of McCarthyism, and making jazz accessible to the widest possible public by revisiting ballads, old favourites and well-known classical themes. But above all, they developed an almost endless variety of complex time signatures.

That evening of 24 October 1967 in Scheveningen, the Dave Brubeck Quartet was not a band playing jazz. They were the worthy ambassadors of American music in Europe.