Label
: Fryderyk Chopin Institute
Format
: CD
Barcode
: 5906395034031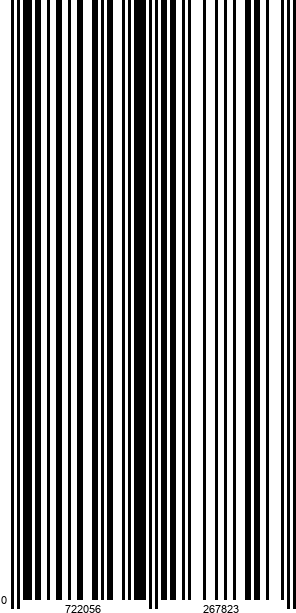 Catalog number
: NIFCCD 216
Releasedate
: 08-12-17
- Philippe Giusiano won the Chopin Competition in 1995.
- Here he records some pieces written by the young Chopin: a refined selection.
The first CD of the winner of the 13th Fryderyk Chopin International Piano Competition (1995) released by The Fryderyk Chopin Institute.
The world of Chopin's youthful output comes across as not entirely formed, yet not devoid of a peculiar charm, shaped on Classical traditions and on the influence of pre-Romantic stylistic trends, but with individual traits pointing to Chopin's waxing creative powers. That world is represented by the polonaises chosen for this recording, as well as the cyclic form of the first Sonata and the Variations on a theme of Mozart.
Whilst the early polonaises published posthumously announce certain features of Chopin's language and the Sonata in C minor documents his mastery of the principles behind the construction of a large, four-movement sonata cycle and Classical composition technique after his own fashion, the Variations, which according to scholars shows certain features of the style of Weber and Kurpinski, is one of the most mature works f Chopin's youthful output, one the brought him a Europe-wide reputation.