Label
: Fondamenta
Format
: CD
Barcode
: 0888751555921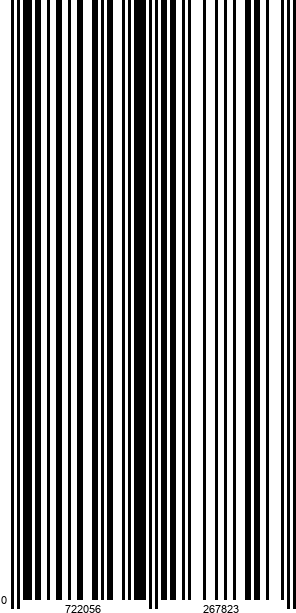 Catalog number
: FON 5155592
Releasedate
: 03-11-17
- He studied piano under Billy Eidi, Chantal Fraysse and Brigitte Boutinon-Dumas, chamber music under Paul Boufil, and orchestration and musical analysis under Alain Louvier.

- Containing 2 cd's for the price of 1 cd:
The Fidelity CD is the version of reference for high-fidelity audio systems.
The Mobility CD is the version adapted for computers, nomad and car sound systems.
For the first time ever in the history of piano recording, Pierre Chalmeau immersed himself into the fascinating world of Louis Couperin, François' uncle. He chose to dedicate him his first opus.
Louis Couperin is considered as a key figure and the founder of the French school of harpsichord. His Pièces de clavecin - about 130 préludes, sarabandes, chaconnes and other dances - constitute the gem of 17th century French music.