Label
: Fondamenta
Format
: CD
Barcode
: 0889853057429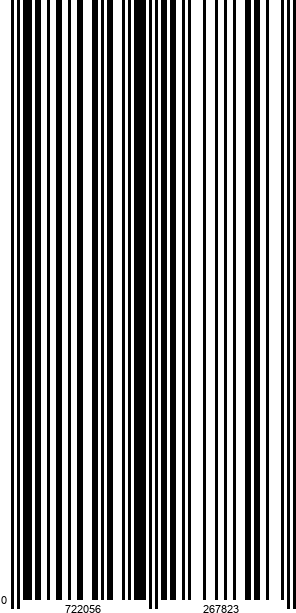 Catalog number
: FON 5305742
Releasedate
: 03-11-17
- With compositions by Saint-Saëns and Gustave Samazeuilh

- Containing 2 cd's for the price of 1 cd:
The Fidelity CD is the version of reference for high-fidelity audio systems.
The Mobility CD is the version adapted for computers, nomad and car sound systems.

La Belle Époque brings us works composed during the lifetime of Marcel Proust: Saint-Saëns' First Sonata for Violin and Piano was one of the sources of inspiration for Vinteuil's Sonata in In Search of Lost Time. The CD also shines a spotlight on Gustave Samazeuilh (1877-1967), pianist, composer and musicologist, introducing three important facets of his work: his compositions for piano, his chamber music and his mélodies. The mosaic of works, most of which are still too infrequently recorded, form a scintillating, poetic portrayal of the era.