Label
: Exton
Format
: SACD
Barcode
: 4526977005078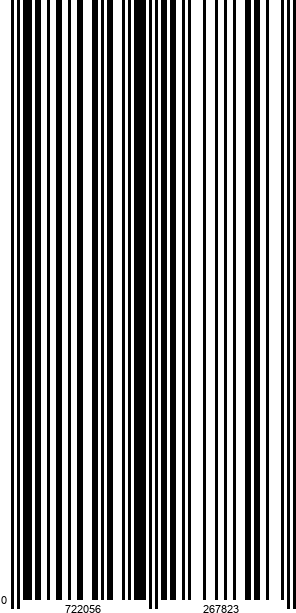 Catalog number
: OVCL 00507
Releasedate
: 08-12-17
- Fifth volume of a new complete edition of Tchaikovsky Symphonies
- On SACD, with the highest audiophile standards assured by Exton sound engineers.
Here is last but one issue in fortunate series by Kobayashi conducting Tchaikovsky's symphonies.
The Fifth Symphony is one of the most beloved and enjoys here a spectacular recording by the Exton team on SACD.