Label
: Fryderyk Chopin Institute
Format
: DVD movie
Barcode
: 5906395034079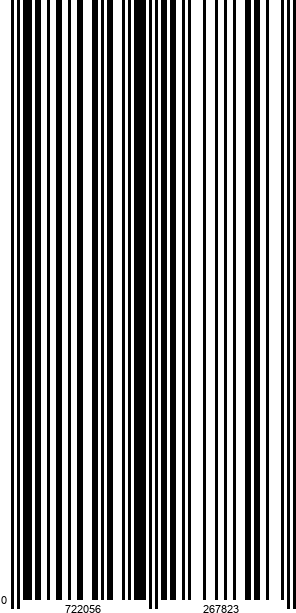 Catalog number
: NIFCDVD 006
Releasedate
: 12-01-18
- Third instalment in Fryderyk Chopin Institute series devoted to Requiems in DVD
- After Brahms and Mozart, now it's the turn Donizetti's masterpiece composed in 1835, but whose first performance is dated 1870.
This DVD is part of the cycle 'Romantic Requiem', presenting recordings of funeral masses by nineteenth-century composers, which, performed at the Holy Cross Basilica in front of Chopin's heart, represent a singular tribute to the great Polish composer.
'Donizetti's religious musical language evokes the atmosphere of works by Monteverdi, is akin to the sacred compositions of Rossini and inspired the later funeral mass by Verdi— that is a tribute worthy of the divine melodist Bellini'.
Recorded at the 12th International Music Festival CHOPIN AND HIS EUROPE [From Mozart to Bellini] at the Basilica of the Holy Cross in Warsaw, 19th August 2016