Label
: CAvi
Format
: CD
Barcode
: 4260085533121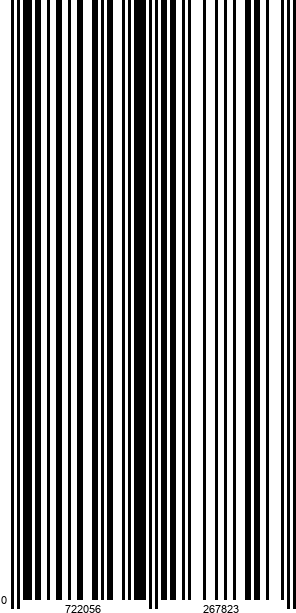 Catalog number
: AVI 8553312
Releasedate
: 03-11-17
- Various World Premiere recordings from the Baroque Period, played from manuscripts
- Pauline Sachse made her Solo Debut only in January 2017 with her album Schubert/Shostakovich – Swan songs (Schwanengesänge) – together with Lauma Skride
- There are almost no original score for Viola from the Baroque period, therefore exclusive for the Viola fans.
"….Original compositions for viola as a solo instrument were quite rare before 1775. There are several reasons for this, and they go back a long way. In ensembles, the viola, as the middle part, usually played a subordinate role. In court and municipal orchestras, the posts of violists were generally poorly filled in terms of both quality and of quantity – also because violists were poorly paid. The first author to highlight the viola's pivotal role in harmony and voice-leading was Johann Mattheson (1681-1764), who pointed out in 1713 that everything would sound dissonant without the viola. Then, in 1738, Johann Philipp Eisel (1698-1763) described the viola as the "innards of music". Further statements can be found – for instance, Johann Samuel Petri (1738-1808), in his Manual of Practical Music-Making (1782), exclaimed: "Another mistake! The viola is so mistreated! A beautiful instrument that achieves such great effect is generally put through torture by ignorant apprentices or stupid old men."
However, the fact that solo viola parts were generally entrusted to skillful violinists eventually led to the emergence of works written specifically for viola.
With this recording exclusively featuring world premières (with the exception of Flackton) of original compositions for viola, we are thus able to provide a multi-faceted glimpse of late 18th-century repertoire for viola and keyboard – works that are mostly forgotten today. ….." (Excerpt from the liner Notes)