Label
: Retrieval
Format
: CD
Barcode
: 0608917908329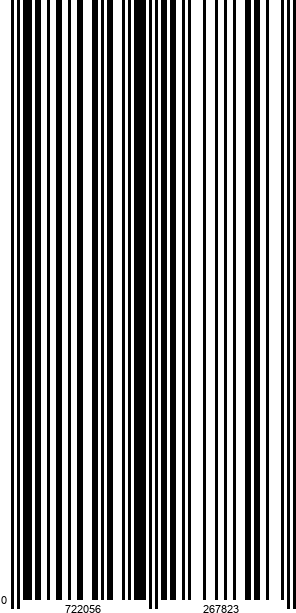 Catalog number
: RTR 79083
Releasedate
: 03-11-17
- Another release by Retrieval of historical recordings.

- On this album collected are pieces by Bunny Berigan & His Boys recorded in 1936 and 1937.
Bunny Berigan & His Boys, Feb 1936 - Feb 1937 is another great release by Retrieval Records, a division of Challenge Records. Retrieval is one of the finest examples of a record label offering some historical rereleases.

It was Louis Armstrong who said, "Bunny was great, but had no business dying that young." Bunny was born Rowland Bernard Berigan, in Calumet, Wisconsin, on 1 November 1908, and died in New York on 2 June 1942 at the age of 33. In his short carreer, he blazed across the musical sky like a comet, reaching heights that no other white trumpeter of those times had been able to reach, before sputtering out into sad and sorry alcoholism.