Label
: Fondamenta
Format
: CD
Barcode
: 3760179360073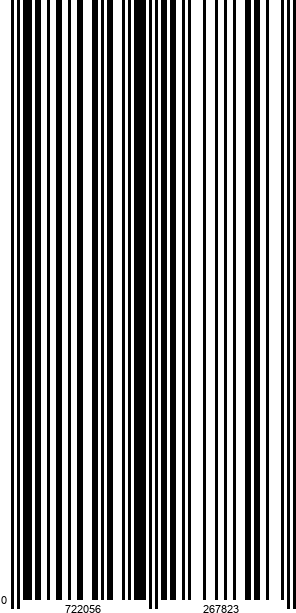 Catalog number
: FON 1101007
Releasedate
: 09-02-18
- Containing 2 cd's for the price of 1 cd:
The Fidelity CD is the version of reference for high-fidelity audio systems.
The Mobility CD is the version adapted for computers, nomad and car sound systems.
Odyssey was conceived as a triptych, with the works chosen because of their evocations of Romanticism's major themes. - Pianist Frédéric D'Oria-Nicolas, noted for his sonorous piano sound and assured manner, has recorded several critcally acclaimed albums for Fondamenta.