Label
: CAvi
Format
: CD
Barcode
: 4260085533657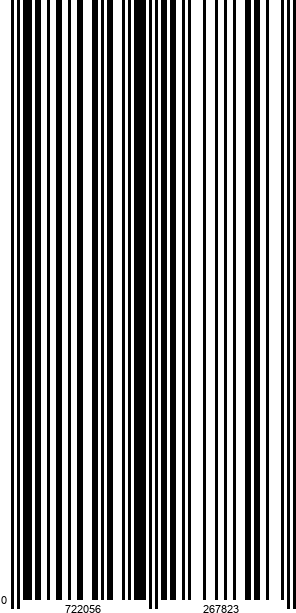 Catalog number
: AVI 8553365
Releasedate
: 08-12-17
- A highly regarded orchestra of the early music scene in Poland and Eastern Europe
- Already well regarded as guests of European festivals
- Recorded already for the Universal's Deutsche Gramophone, Decca and other major labels
- The two most well known pieces of the late classical / early Romantic periods on one CD on period instruments.
Period instruments from Poland CAPELLA CRACOVIENSIS was established in 1970 on the initiative of the then director of the Cracow Philharmonic, Jerzy Katlewicz, who entrusted Stanisław Gałonski with the mission to form an ensemble that would specialize in early music. Over the course of the years, the group has become organizationally independent, featuring highly diversified repertoire from the Middle Ages to world premieres of contemporary music. In November 2008, Jan Tomasz Adamus was named its executive and artistic director.
The repertoire of Capella Cracoviensis is thoroughly eclectic, ranging from Renaissance polyphony to Romantic operas, performed on period instruments and staged according to the guidelines of historical performance practice. With unswerving support from the City of Cracow, the band is able to bring its artistic ideas to life on a world-class artistic level, without compromises. CC is often invited to major festivals and concert halls, such as Bachfest Leipzig, Schwetzingen SWR Festspiele, Händel Festspiele Halle, Haydn Festspiele Brühl, Opéra Royal Versailles, Theater an der Wien, NOSPR Katowice, the Szczecin Philharmonic, and is frequently a guest in Brussels, Ghent, Lvov, Riga, Tallinn, Yerevan, Tbilisi, and Kiev.
The orchestra also regularly invites conductors, concertmasters and soloists for guest performances. Among others, the group has thus already collaborated with outstanding musicians such as Evelino Pidó, Christophe Rousset, Alessandro Moccia, Giuliano Carmignola, Paul Goodwin, Andrew Parrott, and Paul McCreesh.