Label
: Fondamenta
Format
: CD
Barcode
: 0889854691721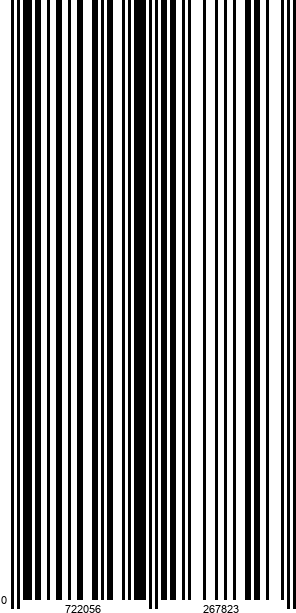 Catalog number
: FON 170402
Releasedate
: 08-12-17
- Live recorded at the Doelen Rotterdam in 1967
- Deluxe digipack with booklet
- 2-CD set

- Phoenix Mastering with Devialet technology:
Devialet has always been committed to innovation. The Devialet technologies break every world record in amplification performance and exquisitely reproduce each aspect of sound to provide each listener with an exceptionally affecting experience.

As a music label with the same passion for excellence and perfection, Fondamenta was a natural partner. With unmatched skills and expertise, Fondamenta developed a revolutionary restoration process called Phoenix Mastering, allowing for the precise recovery of analog recordings, using the Devialet Expert system.
When he set foot on the stage of Club Doelen on Oct. 28, 1967 in Rotterdam, Thelonious Monk had just turned 50. 15 years later, he disappeared from the music scene and spent his 6 final years in New York, at Pannonica de Koenigswater's, and never touched a piano again.

This concert is a testament to his genius. Opening and ending with two "classic pieces", "Ruby, My Dear" and "Blue Monk", he led for over 80 minutes the quartet and his accomplices, Charlie Rouse, Larry Gales, Ben Riley, and guests.

Larry Gales's bass seems to pop out like a jack-in-the-box at the end of "Hackensack", the brass instruments get carried away towards the middle of "We see", and billow out and away in the breathtaking "Oska". And it all leads to a solo time on "Don't Blame Me": his fingers must be widely spread apart as he hits the keys the way you'd hit and shuffle cards. And then it's time to conclude with one of his classic tunes "Blue Monk". The architect can set down his tools, what remains is pure art.