Label
: Fondamenta
Format
: CD
Barcode
: 0888750921628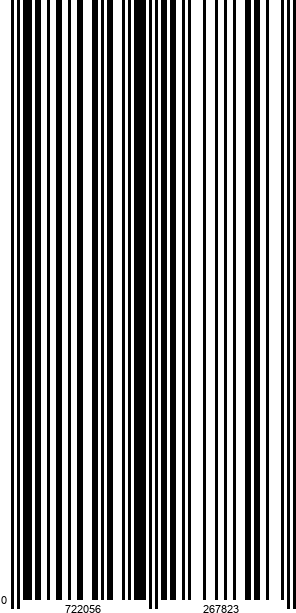 Catalog number
: FON 5092162
Releasedate
: 08-12-17
- These distinctive works were written at an interval of only a few years, yet they seem to be crafted in opposing elements
-
To combine this first release of Vladigerov's violin concerto No.1 with Sibelius' Violin Concerto is a juxtaposition of great interest: both Sibelius and Vladigerov studied in Berlin and both attached great importance to the folklore of their native countries.
These distinctive works were written at an interval of only a few years, yet they seem to be crafted in opposing elements: one gives the impression of sculpting in ice, the other of subduing a raging fire.

The charismatic violin virtuoso Svetlin Roussev began his musical education at a very young age, studying under his mother, a professor at the music school in his home town of Ruse, Bulgaria. With remarkable virtuosity and intensity, Roussev performs a broad repertoire ranging from the baroque to the contemporary. He is renowned for his renditions of Slavic compositions and keenly promotes Bulgarian music.