Label
: Champs Hill
Format
: CD
Barcode
: 5060212591425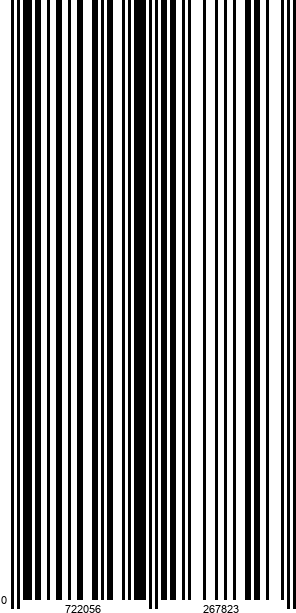 Catalog number
: CHRCD 136
Releasedate
: 12-01-18
- Debut recording for BBC Young Musician Competition winnner Laura van der Heijden
- Works on this disc by Prokofiev, Myaskovsky, Lyadov and Shaporin
The winner of the BBC Young Musician Competition in 2012, Laura van der Heijden makes her debut recording with music of the Soviet era, inspired by her teachers, and by a deep appreciation of "the immense value of great art, music, and literature in Russian-speaking countries....[I] discovered the link which exists between the 'Russian soul' and the spiritual virtue of art".
Laura also writes: "The pieces on this album are in many ways a response to the decree issued by the communist party on the 10th of February 1948, which further restricted composers' freedom of expression".
Laura has already made a name for herself as a very special emerging talent, captivating audiences and critics alike with her insightful and faithful interpretations. She has appeared with leading UK orchestras, such as the Philharmonia, BBC Philharmonic, Royal Philharmonic, European Union Chamber and English Chamber Orchestras. Her recital partner on this recording is Russian-British pianist Petr Limonov.
The works on this disc by Prokofiev, Myaskovsky and Shaporin were also the fruit of the composers' collaboration with Mstislav Rostropovich, whose talent and energy catalysed them into writing for cello.