Label
: Challenge Records
Format
: Download Album
Barcode
: 0608917345421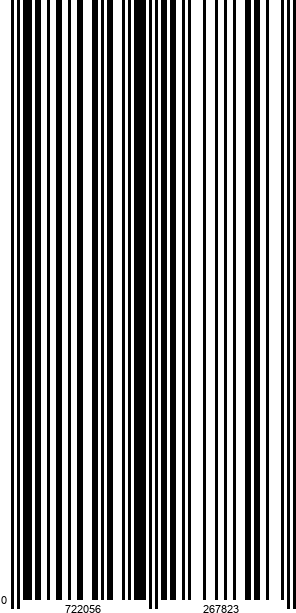 Catalog number
: CR 73454
Releasedate
:
- Yuri Honing Acoustic Quartet covers After All, originally released in 1970, by David Bowie
- This cover breathes tension, serenity and mysticism
- Special bonus track for Japan, now also as digital only release in the rest of the world

Yuri Honing has always been inspired by David Bowie. A man who gave a face and a place for all those diverse souls on this planet. He made even the outcasts salonfähig. More than just being inspired by the music of Bowie, Yuri Honing dove into the philosophy and live of Bowie and can be called a Bowie-expert.