Label
: Fryderyk Chopin Institute
Format
: CD
Barcode
: 5906395034109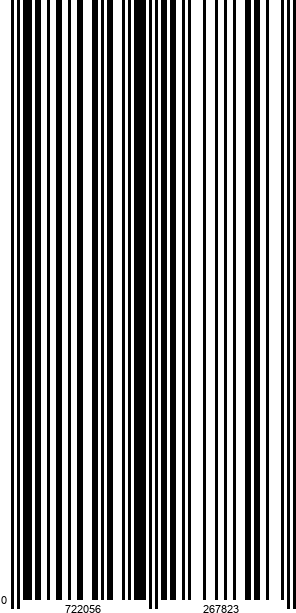 Catalog number
: NIFCCD 051
Releasedate
: 09-02-18
- Two great musicians enhance the beuaty of Paderewski's late Romantic, virtuoso Piano Concerto
- Dang Thai Son has already appeared in three previous successful NIFC releases. Here he also performes a selection os solo piano pieces by Padereweski.
- Vladimir Ashkenazy conducts the Philharmonia Orchestra.

The compositional output of Ignacy Jan Paderewski (1860–1941), although highly regarded during his lifetime, was eclipsed from the start by his unprecedented pianistic success. Abandoned relatively early—Paderewski completed his last weighty work, the 'Polonia' Symphony, in 1907—with time it became even more overshadowed by his political activities, Paderewski ultimately emerging as one of the principal architects of Poland's regaining of independence, in 1918. It would appear that only now, from our present-day perspective, when his pianistic and political achievements have passed into glorious history, has the turn come to appreciate Paderewski as the composer of what are often extremely valuable works.