Label
: Antarctica
Format
: CD
Barcode
: 0608917730623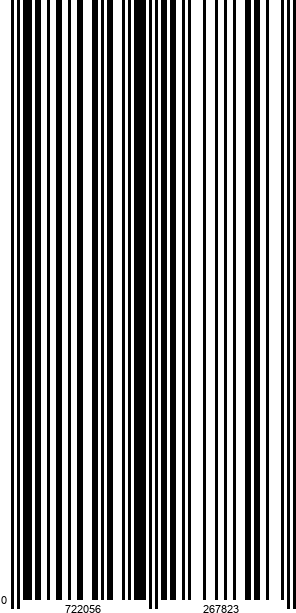 Catalog number
: AR 006
Releasedate
: 09-02-18
- First album of Mosa Trio
- Contemporary compositions; three piano trios in which music and image form an indivisible whole.
If sound is color, and time is space, composers and musicians can be painters. On its electrifying debut CD
Portraits,
the Belgian-Dutch Mosa Trio interprets three pictures: Shostakovitch's desolately intense tombeau for a friend (the Piano Trio No. 2 of 1944), Sam Wamper's scintilating portrait of his beloved (2015), and Mathias Coppens' versatile celebration of listeners and performers (2015). Whether painting or playing, the Mosa Trio pays a generous homage to the coloristic and expressive power of the modern piano trio.
Portraits trailer