Label
: Double Moon Records
Format
: CD
Barcode
: 0608917119022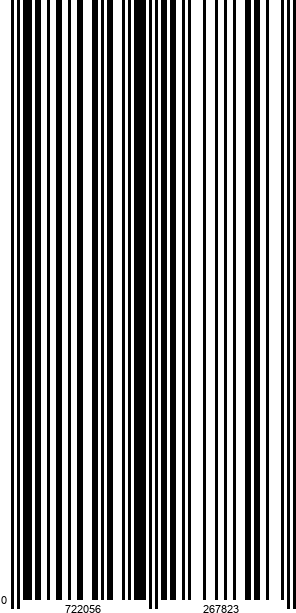 Catalog number
: DMCHR 71190
Releasedate
: 09-02-18
- recorded in Winterthur in September 2017
- also a vocal quartet joined the instrumental ensemble in the studio
- a typical Haider jazz cosmos develops effect on the addition of the multiple vocal elements



Joe Haider is a cantankerous personality of the European jazz world. If our listen to him speak, you are confronted with deep Swabian dialect, but if you can hear him play, with a profound swing. This music and the associated feeling of dazzling freedom have accompanied him during his whole life, ever since the surprised boy was lifted by a GI onto a tank in the days after the end of WWII and was brought into contact with chocolate, music and the American way of life. Even if the modern, hard bop, blues and even a pinch of soul have influenced his style over the decades, the now 82-year-old pianist and Swiss national by choice from Darmstadt, who was active in Stuttgart and Munich for a long time, continues with his special blend of rhythmic presence and matter-of-factness rooted in tradition.

Consequently, it is fitting that Joe Haider returns to his roots with his new album "Back To The Roots", which he has never really forgotten. He does it with a mixture of nonchalance and sustainability, which already results from his choice of co-musicians. Because, he uses an orchestra with nine musicians on one hand, whose brass-centered members enable a wide variety of modern, jazzy tonal qualities. This scaling-up of the quartet sound makes it possible to create both big band associations as well as references to the typical sound ideas of small ensembles, which often characterize styles. The three saxophonists Daniel Blanc, Thomi Geiger and Domenic Landolf, who also play flute and clarinet in addition to their customary instruments, confront the trumpeter Dave Blaser, trombonist Rene Mosele and bass trombonist Lucas Wirz. All of them are trained in experimental projects in addition to traditional styles, which in turn benefits the intricacies of the arrangement. Besides Haider himself on the piano, the bass player Raffaele Bossard and drummer Dominic Egli round out the sound of the nonet.

The CD was recorded in Winterthur in September 2017. A vocal quartet also joined the instrumental ensemble in the studio. They were old acquaintances of the bandleader, because the singers Doris McVeigh, Isabelle Ritter, Nina Gutknecht and Xenia Zampieri had met in 1999 at the Swiss Jazz School in Bern where Haider had taught since the eighties and of which he is now also the director. An a cappella quartet was formed from the friendship, which has since performed with a wide-ranging repertoire in other countries too. Together with the Joe Haider Orchestra, the Sparklettes launch into a soul swinging sound, then again to a ballad-like iridescent program or one between modern harmonies and experimental expressiveness that leads to a lot of blues in the pedigree of Joe Henderson and Charlie Parker and all the way to Isla Eckinger and original compositions. In spite of the potential opulence arranged transparently, a typical Haider jazz cosmos develops over nine pieces, which has a good effect on the addition of the multiple vocal elements.