Label
: Jazz in Motion
Format
: CD
Barcode
: 0608917470925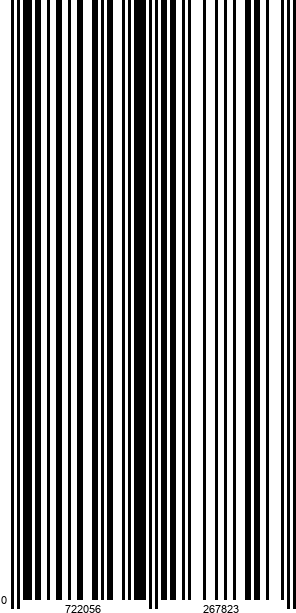 Catalog number
: JIM 74709
Releasedate
: 08-03-18
- The contemporary fortepiano, revival of a historical instrument
- Early, almost forgotten instruments like the fortepiano and the harmonium, are dusted off and made to shine anew
- Takes the listener on a world tour comprising 15 musical miniatures that each highlight a different aspect of the ensemble

Hip music on historic instruments Did you ever hear an 18th century fortepiano, a violone from 1560 and a historical drum and percussion kit playing contemporary music full of improvisation and groove? On the latest release of the Rembrandt Frerichs trio this unlikely combination has come together. And how! This mix of sounds has never before been heard, certainly not in jazz. The chosen repertoire is equally unorthodox: the trio play original compositions, baroque repertoire, modern improvisations and even Herbie Hancock's jazz-rock hit "Butterfly".

Piano-pioneer Rembrandt Frerichs developed a unique playing style on the fortepiano, an idea that was spawned by the many collaborations with musicians from the Middle East. The National Musical Instrument fund had such an instrument built for Rembrandt by Chris Maene in Belgium. In response to this, Tony Overwater started to master the violone, precursor to the double bass. Vinsent Planjer complements this with an unconventional collection of percussion instruments from all over the world, the Whisper Kit.

The Rembrandt Frerichs Trio demonstrates that instruments from centuries gone by can sound totally modern when placed into a new context. The listener experiences a sound palette like they have never heard before but that's strangely familiar.