Label
: Fondamenta
Format
: CD
Barcode
: 0190758114125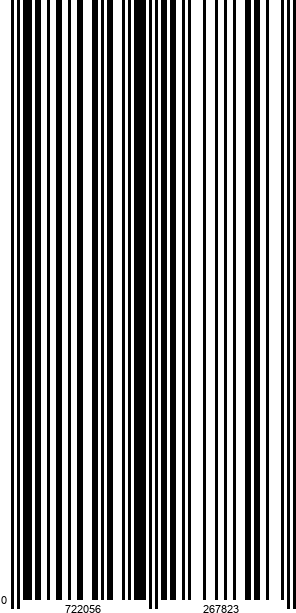 Catalog number
: FON 1802030
Releasedate
: 09-03-18
-Here again, Yuri Bashmet has transformed the previously modest viola into a brilliant solo instrument in its own right.
- Containing 2 cd's for the price of 1 cd:
The Fidelity CD is the version of reference for high-fidelity audio systems.
The Mobility CD is the version adapted for computers, nomad and car sound systems.
The works of chamber music that showcase the timbre of the viola, so delicate and so profoundly human, are relatively scarce.
Brahms' two sonatas, Op. 120, elegant and highly expressive, sublimate the extreme sensitivity of the viola with a simplicity that only perfect mastery of musical composition can achieve. The music of Brahms and Yuri Bashmet's viola were made to meet each other. Admirably accompanied by his daughter, Ksenia Bashmet, he takes us into a world of depth, virtuosity and aesthetic prowess.
As if a butterfly-viola were playing a flower-piano, they fly together in a frenzied pursuit, only to end in the burst of laughter of a chord which we know ahead of time can only be perfect.