Label
: Antarctica
Format
: CD
Barcode
: 0608917730722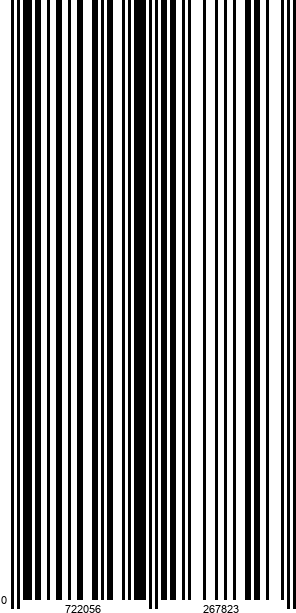 Catalog number
: AR 007
Releasedate
: 06-04-18
- Compositions by Spanish pianist-composer Enrique Granados
- Waldo Geuns adds a chapter to the story told by Granados, by composing his own piece.
What do we listen to when we play music? We listen to emotion, and passages which inspire. These passages sometimes stay with us in the form of indelible memories, if we hear them at the right time and in the right place. What are these 'right' moments? They are the moments during which the music's emotion matches the events in our lives perfectly. A piece of music – indeed, a single chord may even be enough – can remind us of the joy or sadness we experienced in that moment. Through experiences like these, music speaks to us and becomes part of our lives.
For Waldo Geuns, one such unforgettable musical work is
Goyescas
by the Spanish composer Enrique Granados. He gives voice to love in all its joyful and challenging moments in this, his greatest piano suite. Granados uses the titles and the scenographic notes in the score to illustrate how two lovers make overtures to each other as they dance, how their relationship blossoms even as it weathers darker days, until fate ultimately takes its toll and one of the lovers passes away, leaving the other behind with nothing but beautiful memories.
Granados, like Sergei Rachmaninov, was one of the last great pianist-composers. His mastery of the piano can be heard in his exceptional virtuosity and lyricism. It inspired Geuns to walk in his footsteps and write his own music, using his melodies as points of departure. Not only did this give Geuns greater insight into Granados' music, but it also allowed him to add to his story one of the most beautiful moments in a romantic relationship: the moment of first eye contact, and the realisation that one's life will never be the same from that moment on.
Cuentos de Amor trailer