Label
: CAvi
Format
: CD
Barcode
: 4260085533978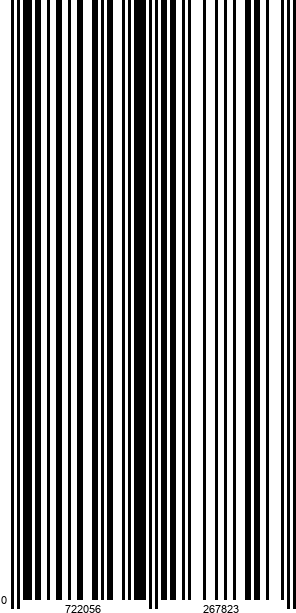 Catalog number
: AVI 8553397
Releasedate
: 06-04-18
- Martin Klett counts to the younger generation of German and international pianists with a huge range of repertoire available
- Almost a discovery to play the contemporaries Guastavino and Rachmaninoff on one disc
- South American as well as western coloured music seem to be very similar, the atmosphere is telling from the the same time.
So far and yet so near
The harmonies and the virtuosity: that is what the two composers Sergei Rachmaninoff and Carlos Guastavino have in common. "Even though at first glance the geographical distance between them was immense, their approach to the piano was strikingly similar", remarks Martin Klett. In both composers he loves the Romantic element – paired with attractive simplicity in one case, with ambitious piano artistry in the other.
"I don't think one could even say if this music is by Guastavino or Rachmaninoff! It's somewhere in between, and thus provides a smooth, perfect transition – the ideal piece to play before the Rachmaninoff sonata.[Las Niñas]" (Martin Klett)