Label
: Fondamenta
Format
: CD
Barcode
: 0190758348827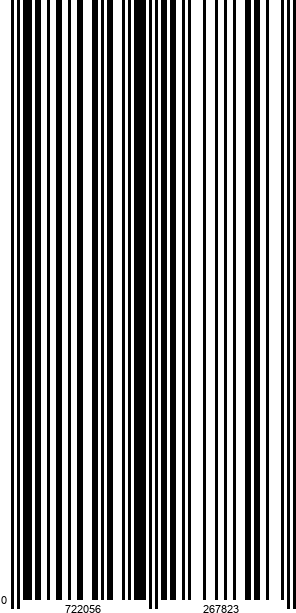 Catalog number
: FON 1803032
Releasedate
: 04-05-18
- previously unreleased recordings
- recorded live at The Concertgebouw in Amsterdam
- considered one of the most important pianists of the twentieth century
« In June 2017, I was due to perform in Moscow when I met Kirill Gilels, the grandson of the famous pianist Emil Gilels. He listened to what our Phoenix Mastering restoration process, based partly on Devialet technologies, can achieve, and made the decision to entrust us with the results of several years of research: he gave us a list of dates and places of the previously unreleased recordings of his grandfather.
In Berlin, Moscow and Saint Petersburg, we came across a treasure trove, stunning in terms of both the quality and consistency of Emil Gilels's playing. We were fully aware that he was one of the greatest musicians of the twentieth century.
It was in Amsterdam where at last, thanks to the unstinting efforts of Piet Tullenaar, we succeeded in extracting five recordings of performances Gilels had given between 1975 and 1980 at the Concertgebouw – recordings that had fallen into oblivion.
We were allotted a studio where we listened to the tapes one by one. Sitting there were Piet Tullenaar, Michel Navarra and myself. We did not utter a word, so overcome were we by the beauty of what we heard. (F. D'Oria-Nicolas) »
=Here is, in a few words, the feverish atmosphere that surrounded the genesis of this totally new box set dedicated to Emil Gilels (1916 - 1985). Considered one of the most important pianists of the twentieth century, he was a pupil of H. Neuhaus. He wins the current Queen Elizabeth Competition in Brussels and takes on an international stature. In 1955, he was the first artist to be welcomed in the United States since the war : if the public, somewhat circumspect of Carnegie Hall, in New York, accompanies his entry on stage of a troubled silence, it is under a thunder of uninterrupted applause that he will refuse to leave the stage!
His record work is important (more than 55 ref are still available), so finding unreleased recordings is an event.

Gilels was particularly fond of Holland, and gave the best in these recitals at the Concertgebouw in Amsterdam. It is in his favorite repertoire - Beethoven, Brahms, Chopin, Prokofiev, Schumann, etc - that we find this legendary pianist, in this box of recordings from 1975 to 1980.