Label
: CAvi
Format
: CD
Barcode
: 4260085533893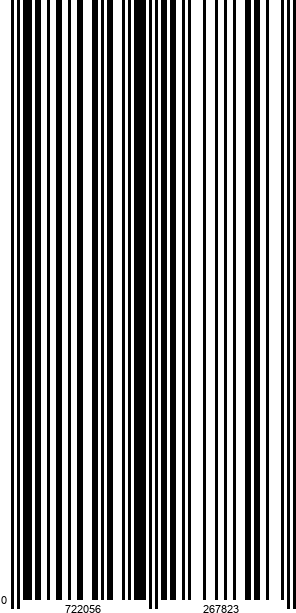 Catalog number
: AVI 8553389
Releasedate
: 04-05-18
- Highly valuable Lieder of a late Brahms contemporary
- Hans Sommer's Lieder have never been recorded before for an entire album
- Sommer's reputation reflects more on his instrumental music
HANS SOMMER – His Lieder
Today it has mostly been forgotten that one of the founding fathers of German music copyright, Hans Sommer, whose real name was Hans Friedrich August Zincken (1837-1922), was also a prolific composer. Although the close connection between music and the educated middle class was taken for granted, the act of composing – either as a dilettante or as a professional – was still considered a hazardous venture. Hardly anyone could devote themselves entirely to composition without additional income from performance or teaching.
Sommer took his first composition lessons in the 1850s, while studying mathematics and physics with Prof. Julius Otto Grimm in Göttingen; and then with Adolf Bernhard Marx during an extended stay in Berlin. After returning to Braunschweig (Brunswick), his home town, in the 1860s, he pursued his studies with Wilhelm Meves (1808-1871).
Finally, in 1881, at the age of 47, Sommer withdrew into a more private existence to devote himself entirely to his musical inclinations – thereby abandoning his established scientific career (for instance, he had worked for the renowned Voigtländer camera firm).
Music history was in clear upheaval. Historiographers tend to depict the blossoming of different styles by selecting certain composers or 'schools', but many more musical trends existed than we are aware of today…..(excerpt from the liner notes by Jürgen Schaarwächter)