Label
: CAvi
Format
: CD
Barcode
: 4260085533985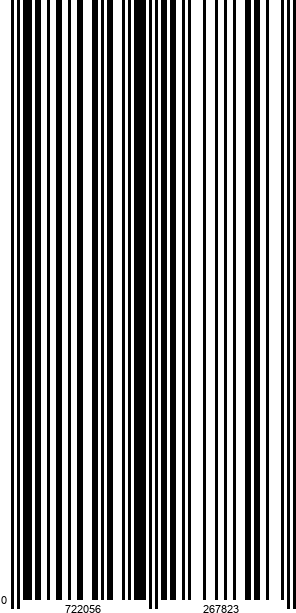 Catalog number
: AVI 8553398
Releasedate
: 04-05-18
- Celebrating the 100th birthday of this unknown Azerbaidjanian composer
- Most of the works are recorded first time in the Western World
- Karayev was a student and contemporary of Dmitri Shostakovich
KARA KARAYEV – 100th anniversary of his birth
Kara Karayev (in Azerbaijani: Qara Qaraev) is an outstanding composer of the 20th century whose legacy is acknowledged and acclaimed far beyond the borders of Azerbaijan, his native country.
With melodies that sing while telling a story, his music's moving, unforgettable expression is colored by modern, extremely expressive harmonies. All of this makes Karayev's art exceptionally complex: he succeeds in creating a universe of sound that captivates the audience.
The national music of Azerbaijan is firmly rooted in the traditional modal genre of mugham, which has its own special musical language. When Karayev was still quite young, he profited from the teaching of composer Uzeyir Hajibeyov, the founder of classical Azerbaijani music (Hajibeyov used mugham in his 1908 opera Leyli and Majnun and wrote the book The Principles of Azerbaijani Folk Music).
Karayev studied violin and piano at Baku Conservatory, and went on to study composition at Moscow Conservatory in the class of Dmitri Shostakovich, who always held Karayev in highest esteem…. (Excerpt from the liner notes by Elnara Ismailova)